Experienced Austin Child Custody Attorney You Can Count On
Going through a divorce or separation? It's time to consider Sanchez & Flores Attorneys where our experienced Austin Child Custody Attorneys focus on more productive things to deal with the child custody issues. We are always committed to personal attention in our client's cases and work in a way that suits their personal situation. Child custody issues are advocated by our attorneys considering the depth of each and every related fact. 
Though parents have a legal duty to support their children financially, many parents are uncertain how to initiate a suit for child support, reduce or increase the amount, or enforce an existing child support order that is not getting paid. Your children are way too important. So, your natural response to secure their custody is to fight, and we can help you in this matter. 
Sanchez & Flores is equipped with a legal team of well-versed Austin child custody attorneys who handle the cases adopting new modern approaches. Sanchez & Flores has earned pride in place inside and outside the courtroom. Our effective attorneys are well-trained, professional in their work, available to the client when they need us the most.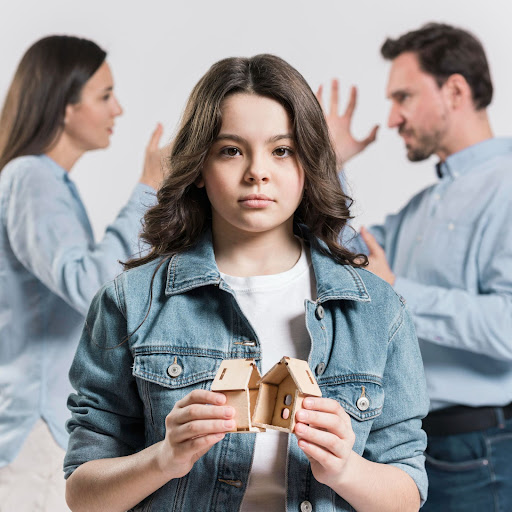 Get The Help You Need With Our Child Custody Lawyer, Austin Texas
Sanchez & Flores Attorneys at the Law LLC is a renowned law firm in Austin, Texas, where we are always prepared to help our clients overcome the legal challenge of securing child custody after the separation or divorce in the best way. Our lawyers fight for your children's custody and assist you in qualifying the rights that only the law can guarantee, providing the best professional assistance. Our highly experienced legal team and child custody attorney offers personalized legal guidance, cares for your children in the same way you do, and hence, gives you the best help you need to win child custody. 
The road to winning child custody is not an easy walk in the park. Child custody is the most heated part of a divorce, involving the long court proceedings, painful truths, and endless negative feelings. There is no shadow of a doubt that child custody cases are emotionally exhausting. Such cases can't be easily won without experienced attorney assistance. What are you waiting for? Now is the time to contact Sanchez & Flores and hire a child custody lawyer in Austin, Texas, to assist you with the part of your case you need to help with.