Sanchez & Flores
Attorneys At Law
Family law firm located in Austin, Texas that handles divorce, custody suits, child support suits, modifications, enforcement, adoptions, wills in Travis County, Bastrop County, Williamson County, Bexar County, Caldwell County, Hays County, Montogomery County.
Best Law Firm. The best law firm around! Great service and fast!
Excellent experience. My experience has been excellent and they are always my first choice for a client referral.
Best attorney. I couldn't have asked for a better law firm or attorney. Thanks guys!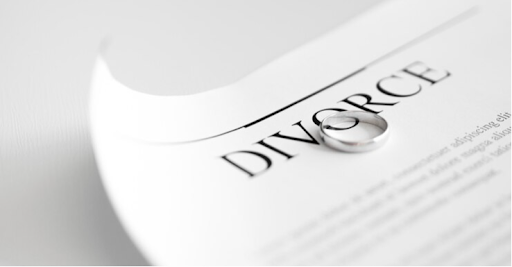 The first thought that comes to mind while contemplating divorce or after receiving divorce papers is probably, "Where do I ...
Read More →
The need for legal services can arise anytime. At such a moment, you will want to research the law firms ...
Read More →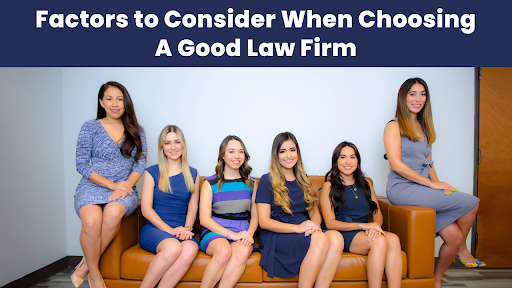 Choosing a lawyer is one of the most important decisions you can make in your life. If you want to ...
Read More →