Having the best family lawyer is not a choice but is a necessity as only they can help you reach the best solutions of any hassle, understand the needs, and help you make the right decisions. Further, the right lawyer always comes affordable, experienced and less emotional which is the most required thing of all to deal with family issues. 
But for making the choice of the best family lawyer in Austin TX, you will need some things to look for. So, let's talk about the hacks in detail which can help you find the attorney capable of meeting all your entails. 
Ask Around Or Check Online Customer Reviews
Approaching your relatives, friends or neighbors would be the best option for searching the family lawyer of your desires. Ask them if they know any such lawyer they would like to recommend. However, if you don't want to rely on any relative or friend then you can check online customer reviews to better determine the worth of the lawyer.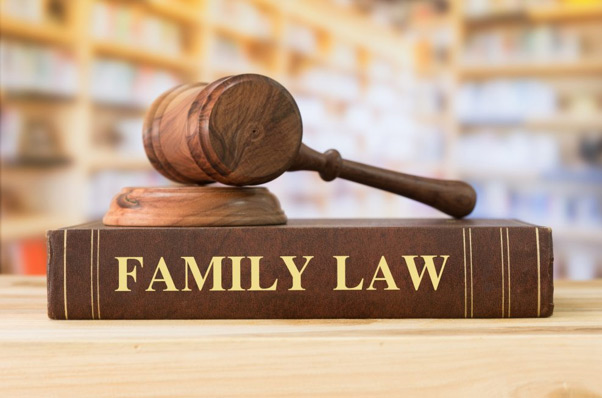 Book An Appointment With Lawyer
Once you have gathered the list of trustworthy or experienced lawyers, it's time to meet them before you make any final decision. Meeting them in-person will surely make you know them more as compared to talking over the phone could do. Moreover, you can determine the compatibility, how capable they are, and what type of family hassles they deal with.
Accessibility & Affordability
Ensure you find the one who is accessible when you need them, respond to your calls, and answer your queries immediately. Further, location plays a vital role when it comes to accessibility so look for some local options if possible. Apart from this, affordability is again one thing that should be your priority. But ensure, it does not become the factor for making the wrong decision. 
All in all, counting on these hacks will help you in finding the right family lawyer to meet your requirements. However, you can visit us at Sanchez & Flores where our trained professionals and attorneys can help in every situation – be it the agreed divorce or complex litigated one. So, get in touch with us to know more.