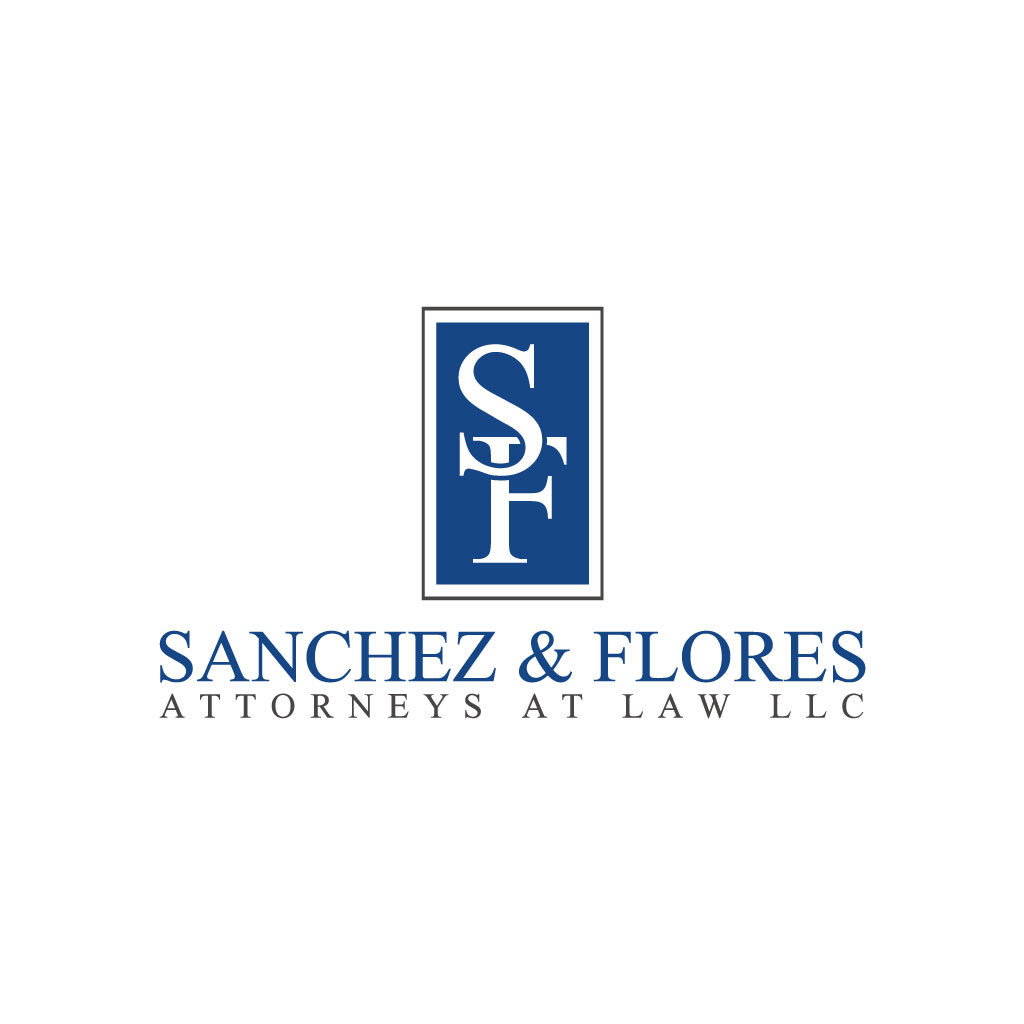 Family Law
Family law issues are some of the most stressful moments in a person's life. At Sanchez & Flores, this is a statement we understand wholeheartedly and do not take lightly. A person's life will forever be changed and a new chapter will begin- which will be completely shaped by what happens in the Courtroom. If you have any family law matter you wish to discuss, call us. We will provide you with solutions taking into account any and all financial concerns.
Careful Consideration Always
All Family Law matters require careful consideration of your children, property, and debt. Family law suits can forever change your life by limiting or eliminating rights to your children, your property being sold or taken away, or retirement being unfairly divided. You need an attorney able to represent you from beginning to end that possesses the skills to obtain the best possible results. Call us to schedule a FREE consultation with one of the attorneys today: 512-212-78151 or use our online form to set up your appointment. We can help you with the following:
Annulments
Child Custody
Child Support
Common Law Marriage (Informal Marriages)
Divorce
Enforcement
Mediations
Modification
Paternity
Pre-nuptial Agreement
Post-nuptial Agreement
Property Division
Uncontested Divorce
Next Steps…
Your family is important. Your property is important. After a divorce or separation, you need an attorney who will advocate for your rights and fight for what is just. Talk to one of our experienced attorneys who are dedicated to improving your life after divorce and all other family transitions. Call for a FREE Consultation!