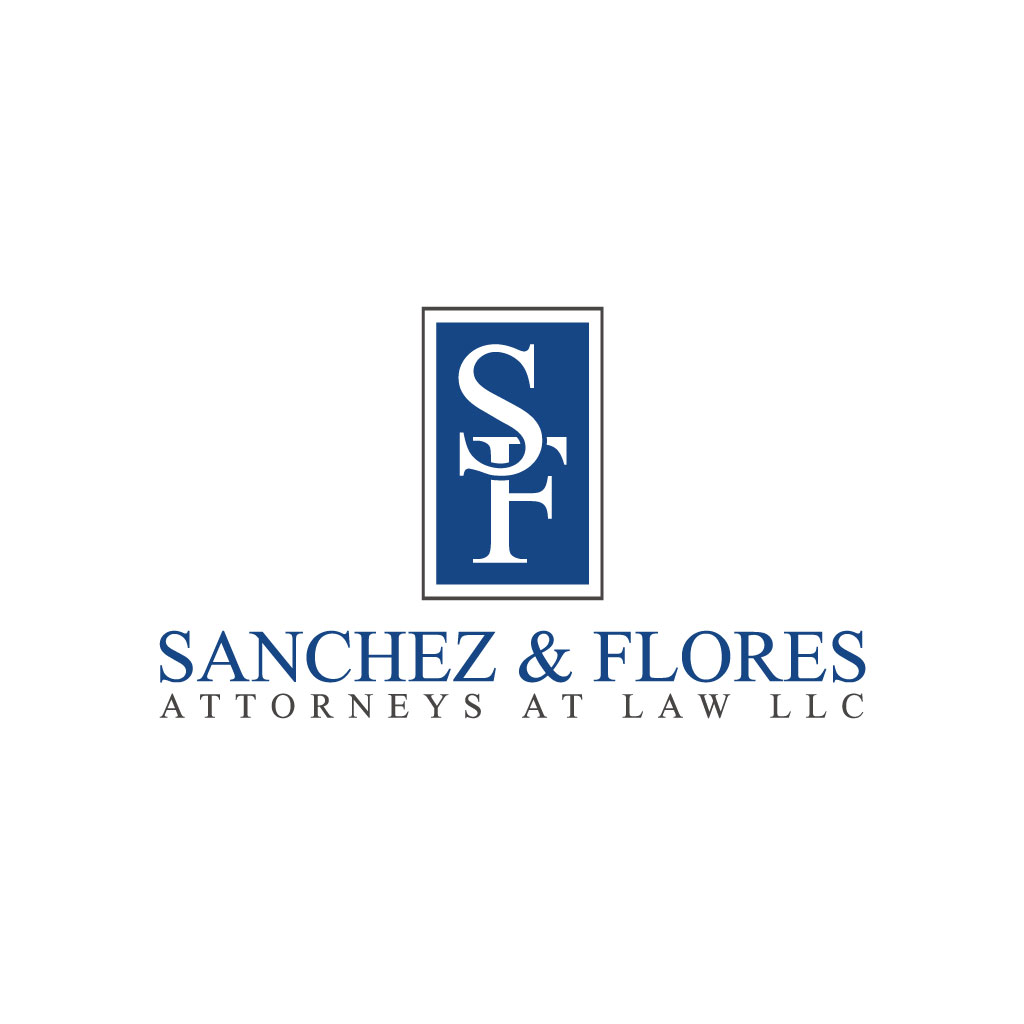 Our Vision
At the Sanchez & Flores law firm, our vision is to provide exceptional service to our clients by committing to excellence in education, litigation, and above all client communication.
Our Story
Prior to opening Sanchez & Flores (S&F) law firm, attorneys Adelina Sanchez and Bianca Flores worked together at another private family law firm.
However, both attorneys met at the University of Texas at Austin during their undergraduate studies in 2005. Later, both graduated from the University of Texas with a B.A. in Government, and thereafter, graduated from law schools in Houston.
After working many years together and trying cases in several different counties in Texas, they decided to partner and form the Sanchez & Flores law firm here in Austin to continue serving and helping those in need during difficult times.
Their compassion, negotiation, and trial skills as well an unwavering commitment to their clients make them exceptional and trustworthy attorneys.
Meet the Attorneys
Meet the attorneys with the knowledge, understanding, and experience to assist and represent you in any situation.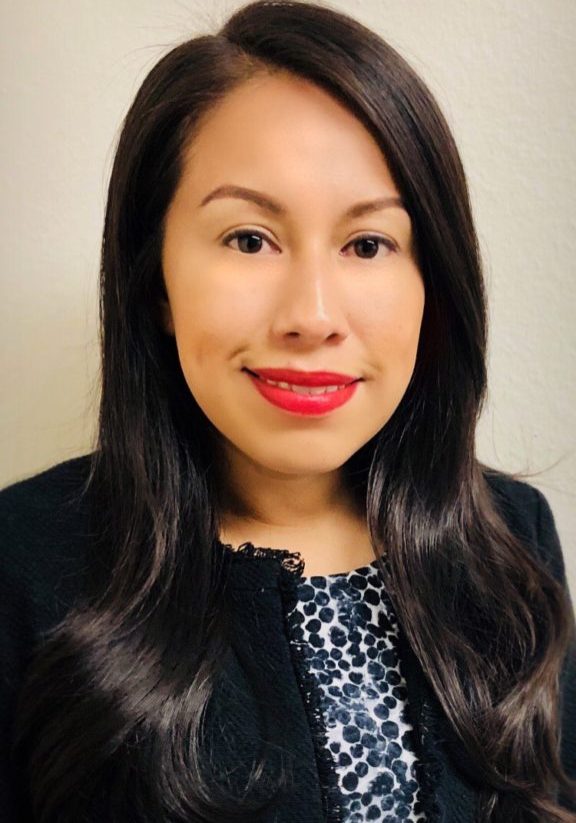 Adelina Sanchez
Attorney, Partner
Bianca Flores
Attorney, Partner
Next Steps…
Family and property are the most important things in life.
Call one of our attorneys who have the SKILLS and KNOWLEDGE to PROTECT your RIGHTS and ADVOCATE for YOU.
Call for a FREE Consultation!